Jorge Luis Borges in 1969. Courtesy Wikimedia Commons.
Jorge Francisco Isidoro Luis Borges Acevedo (August 24, 1899 – June 14, 1986), best known as Jorge Luis Borges (Template:IPA-es), was an Argentine writer, essayist, and poet.
OverviewEdit
Borges was born in Buenos Aires. In 1914 his family moved to Switzerland where he attended school and traveled to Spain. On his return to Argentina in 1921, Borges began publishing his poems and essays in surrealist literary journals. He also worked as a librarian and public lecturer. In 1955 he was appointed director of the National Public Library (Biblioteca Nacional) and professor of Literature at the University of Buenos Aires. In 1961 he came to international attention when he received the first International Publishers' Prize, the Prix Formentor. His work was translated and published widely in the United States and in Europe. Borges himself was fluent in several languages. He died in Geneva, Switzerland, in 1986.
His work embraces the "chaos that rules the world and the character of unreality in all literature."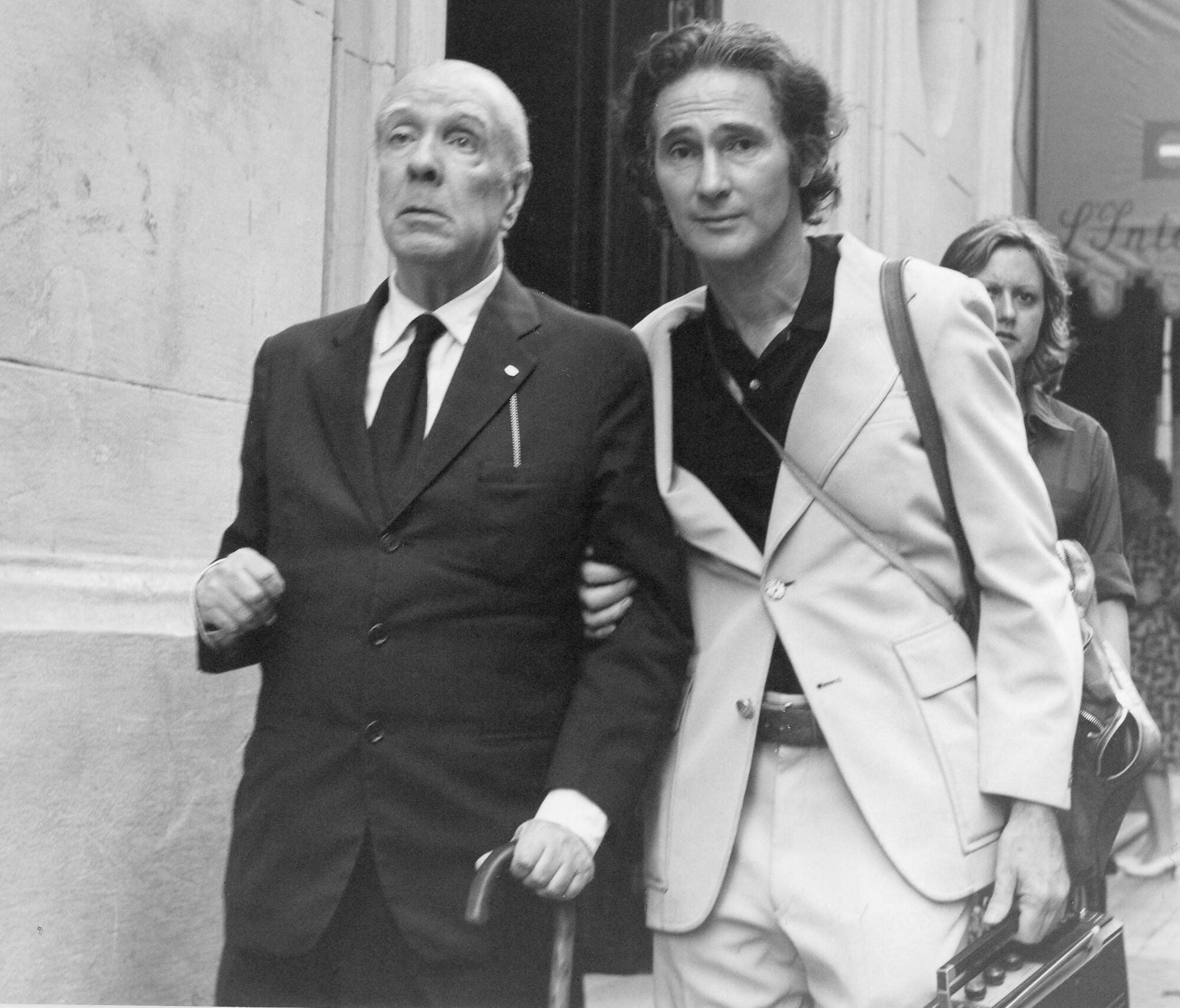 Continue lendo em https://pennyspoetry.fandom.com/wiki/Jorge_Luis_Borges